I've written and illustrated a children's book which is now available on Amazon. It was inspired by one of my greeting cards and I've expanded and illustrated the poem on the card for the book. Here's the greeting card: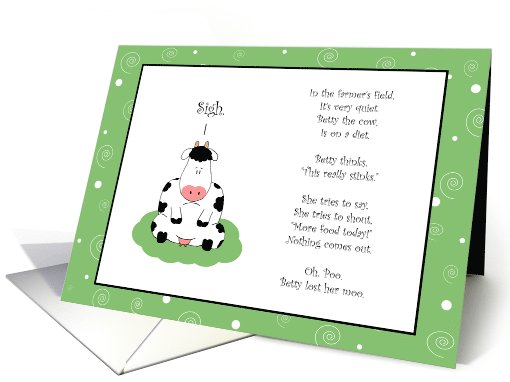 And here's the children's book:
(Click on the image to visit the page on Amazon.)
I'm currently writing and illustrating another book for young children and this one features a little dog named Barney who loves bubblegum.
Cheers!
My greeting card store:
Tiny Doodles Greeting Cards